Dating as a Single Mom
In Today's Hookup World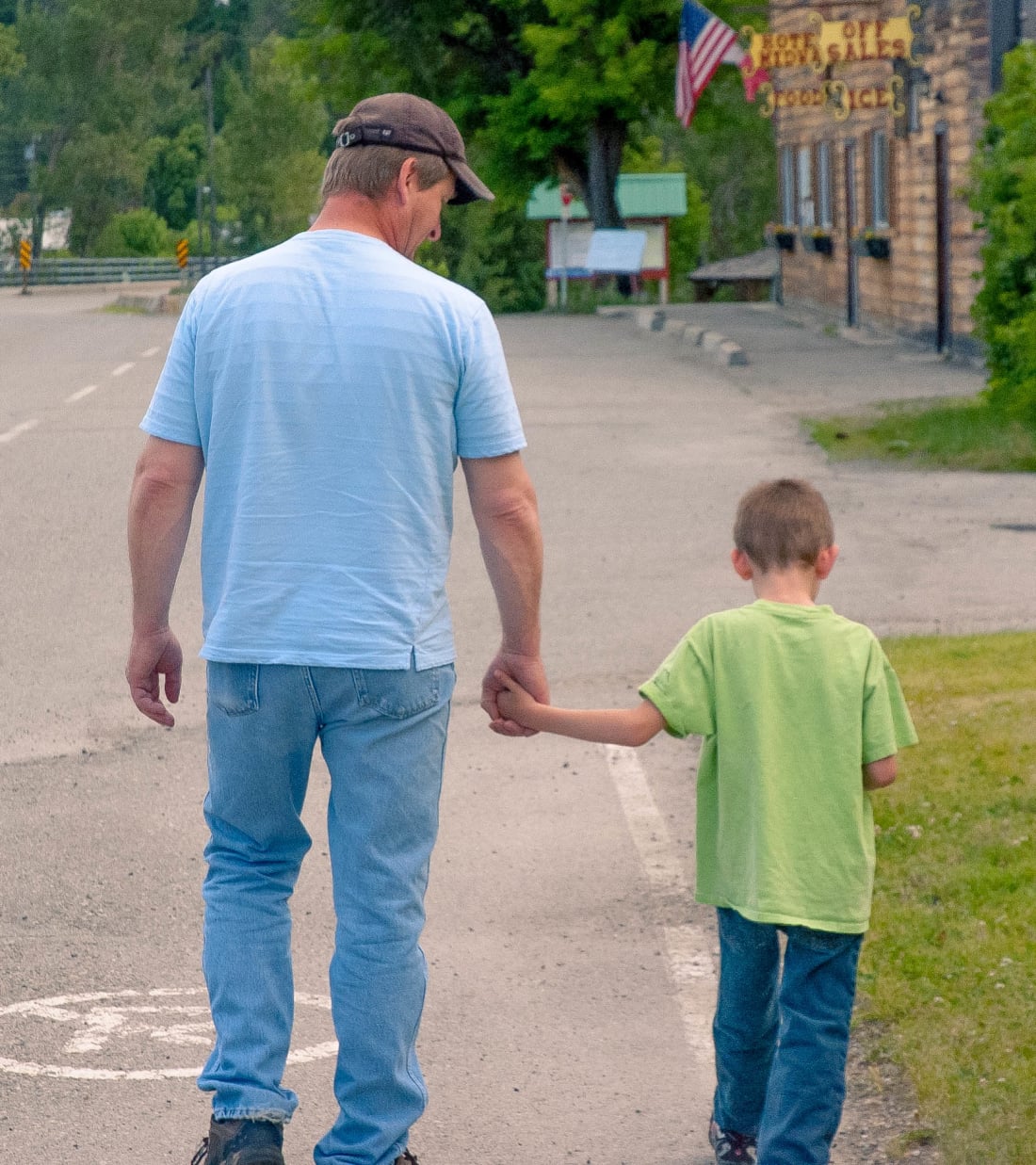 I am blessed enough to have 3 amazing children (I know I might be biased but they are actually amazing kids). Unfortunately my relationship with their father didn't work out and we separated pretty dramatically. I still have my battles and challenges over parenting with my ex. Adding trying to dating into the mix and I feel like I am in a 3 ring circus.
I split from their dad 5 years ago and managed to find a decent guy 2 years after that. We were together for 3 years and just recently broke up 4 months ago. It was actually a really good break up. There were no words of hatred spit at each other or anything like that and we are friends still.
So here I enter into a dating age where everything is swipe right, instant gratification, and never stick around to become emotionally involved.
I have been discarded for an ex girlfriend, ghosted, hooked up with, friends with benefits, but nothing so far has stuck. I'm not saying I need my happily ever after right now but I am not one to play head games when it comes to the person I am really interested in. I am usually a very honest and upfront person about pretty much everything.
Internet dating is kind of like finding a needle in a haystack. Especially with Tinder and apps similar. Don't get me wrong, from time to time a good hookup is great but my end game is going to be finding a good guy that my kids and I both like. Someone my boys can look up to and my daughter can rely on when she needs a good father figure to look up to but not to replace their father.
My experiences on Tinder have been interesting thus far. I am normally a little shy to begin with and out of all my matches only 1 had contacted me first. While I haven't had a date from any of the online sites yet I remain optimistic with the people I have been talking to. Most people though only seem to be after just one thing.
Honestly I feel out of my element with online dating. I prefer face to face conversations and meeting people organically, but in today's world I try to keep an open mind. Sometimes you just don't have one the time to meet any one that way anymore. Everyone is in a rush, or too afraid to approach me in person.
I am glad to have met most people who are open to dating a woman with children, but I am pretty open about being a mom. It's one thing for me to go on a date or 2 with someone but if I introduce someone to my kids then I am at the point in the relationship where I consider that it might be getting serious. My children's opinions of the person I am dating is just as important as mine.
Dating in general isn't easy these days. Most people want commitment right away instead of growing to know each other first. Being good friends, then lovers. That's what I want to have happen. Someone who isn't just my partner but my best friend. Someone who can make me laugh just as much as hold me down when needed.
Asking a mom to commit to you right away and wanting to become apart of her family from day one is only going to make her hit the breaks. It comes off as pushy and a mother's first instinct is to protect her kids. Take your time with a single mom and I promise it will be worth it.
Single moms also have a very limited amount of time to spend getting to know someone. It takes time to get ready, planning to hire a babysitter, so be patient if she can't just drop everything to go out with you.
As a single mom, I don't like to waste my time. So if I am spending it with you, it better be worth it. Doesn't mean I expect a guy to spend a ton of money on a date but I look for someone who will make me feel special and prove to me that what he says and does are the same thing. Actions speak louder than words.
It can also be hard leaving a serious relationship because you have to reclaim yourself a little. Yes, I like to live life. I have my priorities lined up but I do like to have fun and laugh as well.
I guess the moral of the story here is that life is an adventure. You have to get out there and try. But in order to have anything real I would really get to know yourself. Knowing who you are is the first step to avoiding the dick sand (you'll understand my reference here if you have watched How to be Single).