How To Make It Work
Relationships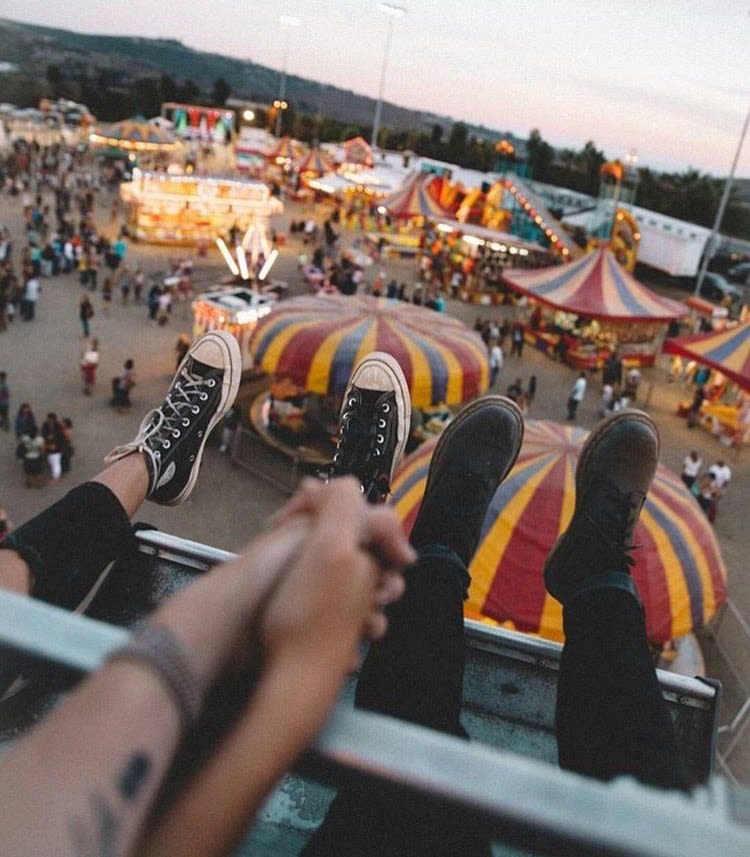 When you find the love of your life, you want to do anything to keep that person in your life. Sometimes it takes a little work, but most of the time it's actually quite more difficult than you'd think. Either way there are many ways to work things out and keep everything together in one piece. You also might be thinking why you're listening to advice from a girl you don't even know. But I'm hoping this might help you with your relationships.
The first and most important thing you need to know to make a relationship work is talking. This is probably the most cliché thing you've heard as well, but I promise it makes a difference. Without talking you won't know what's going on and someone will end up giving up. Talking helps relieve a lot of stress and it's very important to have a stress free relationship.
The second thing is to connect to one another. If you don't connect you aren't going to get along and this will end badly. Either you're connecting through a love of animals or music — you have to find something. This will help your relationship grow and blossom into something more.
Next you are supposed to compromise. I'm sure you've heard this lots of times before, because it's true. No matter how much you try, you will not be the exact same person and you will have disagreements. This is where you compromise and work things out enough to find a solution or a middle area. You both end up happy and everything works out.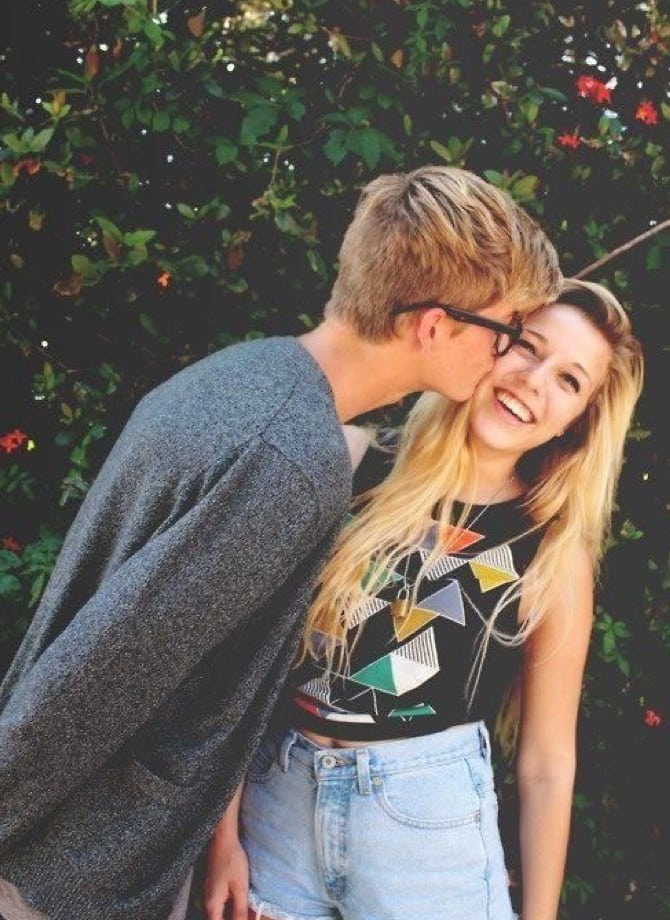 Trust is also important when it comes to relationships. No one wants to date someone who they can't trust. They will be to worried about what you're doing or looking at then they will be about the relationship. This will, in turn, make both people mad and will become a huge problem. In the end, nobody will want to fix it and no one will even remember what it was about.
You will also need to be compassionate to one another. It's impossible to date someone who doesn't have the same level of compassion as you. It becomes a hassle because they don't care about the things you do and it causes problems. But then again, most of the world is very compassionate so there isn't much of a problem there.
Most importantly you can't have a relationship without support. Support is the root of all relationships. Who wants to love someone who doesn't want to support you? You need to make sure that you can wake up one day thinking you're smart enough to run your own business and your partner either be the one to supportively tell you that you'll fail miserably or that they believe you can too.
I'm sure you know about loyalty in relationships as well, right? Loyalty is very important, the less your partner can say "you did this", then the better your relationship will stand. Loyalty will make anyone know that you're worth fighting for. If you stay loyal, there's no need for anyone to second guess themselves about you and your personality.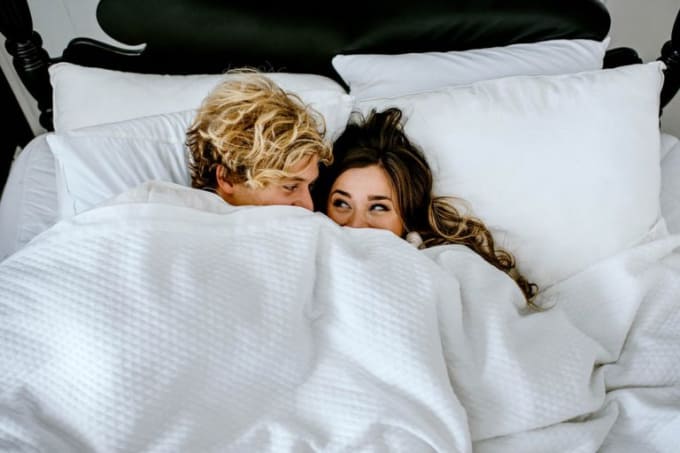 Last but not least you will need love. Love is the only reason you're with this person, it's very important to realize whatever you do will affect how your relationship goes. If you show how much you love them constantly, then this will help them realize you care that they know. You will end your day one day and say "what a day", because everything will go well. I hope that this helped you in any way possible.