Humans is powered by Vocal creators. You support
Kaitlyn Vacco
by reading, sharing and tipping stories...
more
Humans is powered by Vocal.
Vocal is a platform that provides storytelling tools and engaged communities for writers, musicians, filmmakers, podcasters, and other creators to get discovered and fund their creativity.
How does Vocal work?
Creators share their stories on Vocal's communities. In return, creators earn money when they are tipped and when their stories are read.
How do I join Vocal?
Vocal welcomes creators of all shapes and sizes. Join for free and start creating.
To learn more about Vocal, visit our resources.
Show less
Mean Girls Only Get Worse
You are not alone. Everyone has their own story. This is mine.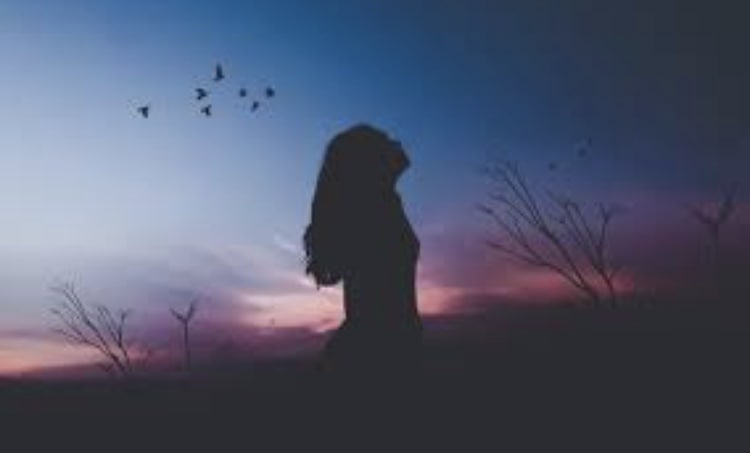 When I was in middle school, there were these girls that constantly made fun of others. I didn't want to be made fun of, so I became friends with them. Wasn't long until they blamed all their behavior on me. Everyone started to hate me because they thought I was the mean girl. When in reality, I would sit by myself at my own sleepovers because these girls would sit in a circle and talk bad about people.
In junior high, I joined the school cheer team. First day of practice, I was made fun of because of my weight. I wasn't as small as the other girls that were flying but I was too small to do anything else. I was excluded from a lot of the stunt formations and always put in the back for dances. I felt like I didn't belong.
When the first day of school came around, I was accidentally put in "Drama I." I was a little aggravated that I was put in a class I didn't want but after the first class, I started to like it. We did several activities that were fun and I felt like I was included. 
After a few weeks had gone by, I tried out for the fall musical, Aladdin Jr. I received the roll of "Narrator 2." After I worked everything out with my coach, she told the squad I would not be able to come to half the practices based on my rehearsal schedule. That's when being those girls' friend was the end of that friendship. They constantly made fun of me and brought me down with their negative comments. So much that when I would wear makeup, they would tell me to stop because nothing can fix my amount of ugly. I just kept my head high and did the best I could. Oh, and stopped try to "dress to impress." I made through two years of that and thought "It will get better once we start high school." 
Boy, was I wrong.
I was on the cheer team for the third year now because I loved to cheer. I didn't care what those other girls thought of me. I was cheering for me. I cheered because it mattered to me. I was also in theatre (advanced drama classes). I did it because I love the work. Apparently, the bullies did not.
In tenth grade, we were forced to practice in the high schools auditorium because the gym was taken over for volleyball and basketball. 
Well, theatre was putting on a production of James and the Giant Peach for our fall production. The giant peach was so big and tall, it was on wheels. It was still really hard to roll around because it was so heavy. It had to stay in the center of the stage for the majority of the play so we left it on stage. When it was time for the cheerleaders to practice, they started cussing out the theatre kids for their prop being left on stage and then proceeded to tell the coach it was my fault. I ran laps that day for leaving the giant peach on stage. I also had to move it by myself while everyone laughed at me. 
When the end of the season banquet came around, there was not one photo of me in the slide show. I wasn't even in the team photo.
That was the end of my cheerleading days.
Junior year, I only participated in theatre. Those girls were out of my life at first. I had no classes with them. It was no problem until they started a rumor I was pregnant. 
So I played along with their game. I was so sick and tired of these girls. I brought a blanket to school and carried my backpack on my chest. I put the blanket over it and told everyone that would ask me about the rumor, "Yes, I pregnant with a baby. My baby's name will be homework because that's the only thing I'm carrying a load of." I would show them the backpack and walk off. No matter how hard I tried, they always had another trick up their sleeve.
Senior year will probably contain the same thing. So here's to a better tomorrow.  Here's to a new year. Bullying is not okay. Mean girls are the worst. 
So here's my advice to anyone that's getting bullied: never fight back. Always love yourself and don't give them any ammunition. You're worth something and you're more than that. You are not alone.