My Best Friend
A short article to remind you about how important friendship truly is, based on my own personal experience.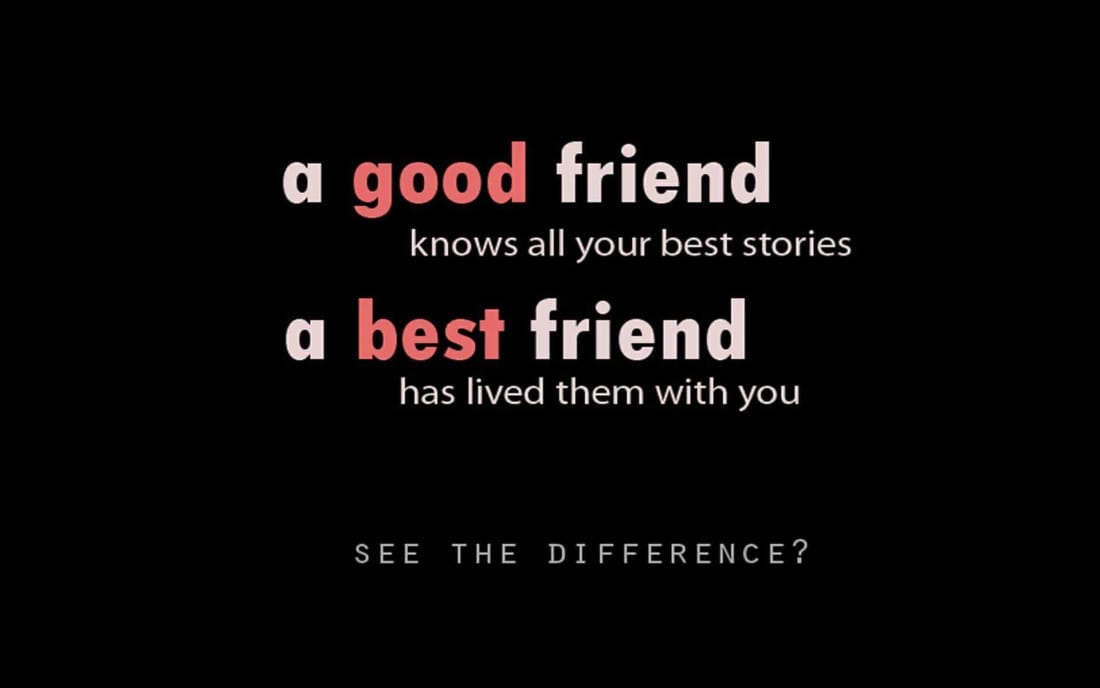 I guess I better start with where it all began, meeting my best friend. I had just moved house and met pretty much all of my neighbours on the same day. This particular neighbour almost ran me over excitedly reversing out of his driveway, setting off to get his new car. For the sake of confidentiality lets call him Dan.
So Dan and I had moved into our houses on the same day and after he almost flattened me, he came over to apologise and that's how our friendship started. From that day on we had exchanged numbers and added each other on social media and soon enough became inseparable. We regularly went out for meals... I say regular it was every day unless one of us decided to cook. We did have our fair share of arguments but always made up afterwards. I'm glad that we always got through them. We had numerous ''adventures.'' One week Dan had been working himself to the bone but still drove me over 200 miles to get my new puppy Dexter. In exchange for that I paid him fuel and decided that I'd be more helpful. With Dan working so much I asked him to post his spare key through my door once a week and I'd go in and clean for him and take his washing home to wash, dry and iron it for him. He appreciated that a lot. Me, Dan and another great friend of ours decided to try something new and went to a Indian restaurant. The morning after was the beginning of the two weeks Dan was severely sick, I thought it may have been the food... how wrong I was.
I got a spare key off Dan to check on him every couple of hours, give him food, drinks and pain relief. The first week passed in a blur the second week I grew more concerned. I tried to call multiple health care providers non of which would come out to check him over. Dan started to improve over the next week minus a horrible headache, I'd told him I was going to a party the following night and gave him his spare key back because he seemed to have improved. The following day went by really fast and I soon enough found myself at the party only to find ten minutes in I had missed four calls off a withheld number. When they called again I answered and found out it was the police who were concerned about Dan as nobody had spoken to him in 24 hours. I rushed home only to find the street blocked by emergency services vehicles. I only lived a house away from Dan so I ran down and asked what was happening, It was then I found out Dan had sadly passed away... I remember falling to my knees and screaming... I sobbed for hours on end. I wish I'd have kept the spare key I waited up until 5 AM until a locksmith arrived to secure the property due to the emergency services having to force entry. I felt horrible for leaving him that night... I know we were on good terms and hadn't argued but it made me realise how much he actually levelled me out and how much he meant to me. Always remember to make up with friends even if its the slightest disagreement.
Value your friendship with others... and keep in mind it can be taken away in the blink of an eye and treasure the friends you do have.