Humans is powered by Vocal creators. You support
Sherry Campbell
by reading, sharing and tipping stories...
more
Humans is powered by Vocal.
Vocal is a platform that provides storytelling tools and engaged communities for writers, musicians, filmmakers, podcasters, and other creators to get discovered and fund their creativity.
How does Vocal work?
Creators share their stories on Vocal's communities. In return, creators earn money when they are tipped and when their stories are read.
How do I join Vocal?
Vocal welcomes creators of all shapes and sizes. Join for free and start creating.
To learn more about Vocal, visit our resources.
Show less
Perfect Gifts for a First Year Wedding Anniversary
Struggling to find that perfect gift for your first ever anniversary with your spouse? This list of the best gifts for a first year wedding anniversary is sure to take the stress out of this special time of year.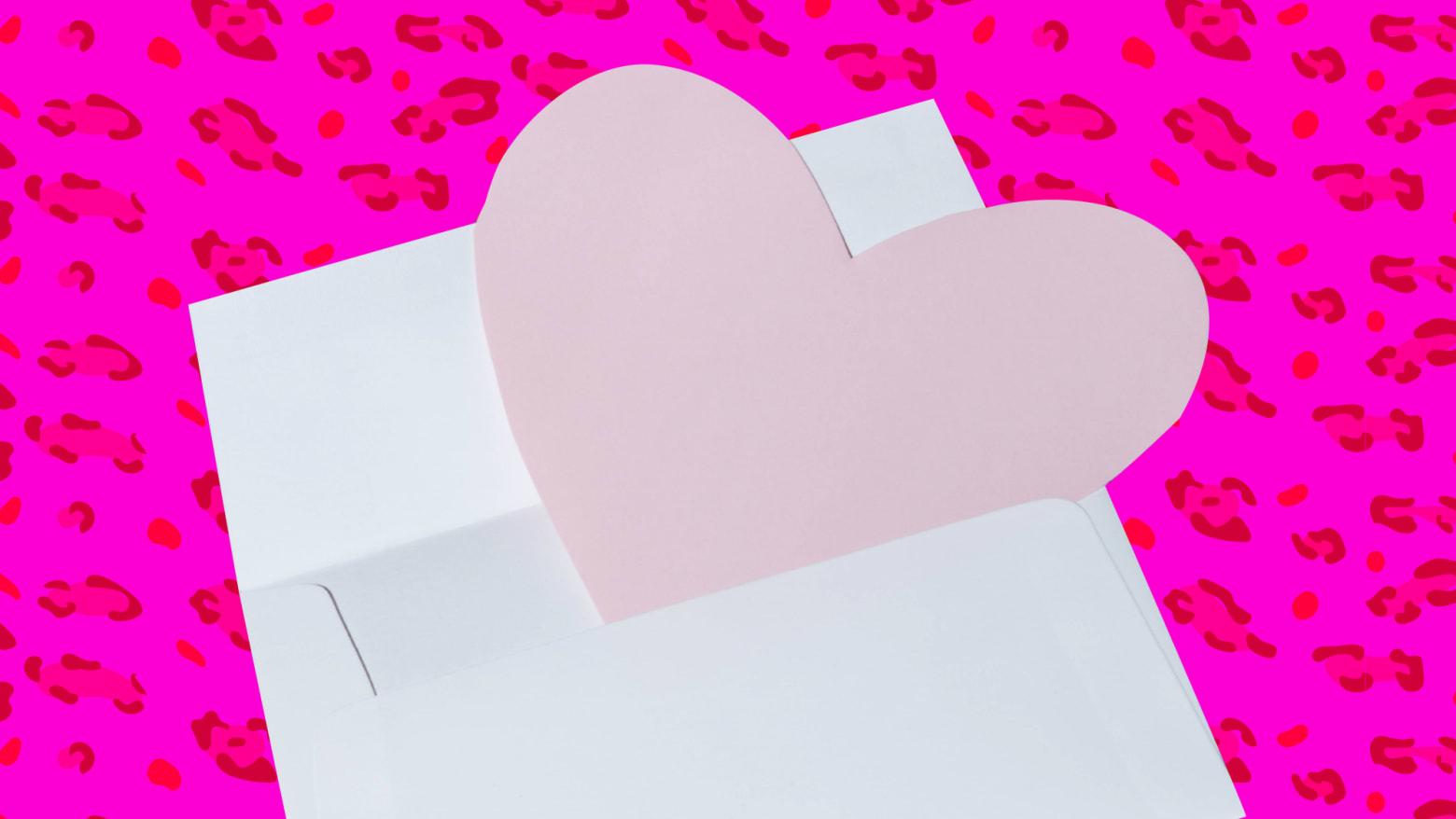 Celebrating your first wedding anniversary is special. The first year of life as a married couple comes with many hardships, and you two made it out alive. Be sure to celebrate this day with not only the perfect gift for a first year wedding anniversary, but with memories while enjoying each other's company. 
Though material goods are always nice to be gifted, just the fact that you thought of each other to get a thoughtful gift is enough for your significant other. Don't worry about getting the most traditional gift, and focus on the relationship you have with your spouse, since that is ultimately what you two are celebrating. This list of the perfect gifts for a first year wedding anniversary is sure to have your spouse smiling. 
Letters to My Love by Chronicle Books
The 1st anniversary gift is traditionally paper-based. With each year, this changes. But we know that it is hard to get original with the restriction of paper, if you choose to go that route. So that's why this pack of letters is perfect for your one year mark present. This traditional concept is met with a modern gift twist.

If you're not typically a great poet, who can write all the love notes your heart desires with effortless creativity, don't freight. These letters provide inspiration for the more subdued romantic. This is a great present for both men and women, but let's face it, every woman dreams of receiving love letters. This is one of the most original and personal gifts for a first year wedding anniversary
The Honeymoon Handbook by Lonely Planet
Technically still paper, this gift is perfect for travel-lovers. Plus, who doesn't love a good excuse to get on a plane and say goodbye to reality? Your first year of marriage is perfect for that! You could even make taking a trip an anniversary tradition. 
Inspire your spouse to take you on your second honeymoon with The Honeymoon Handbook. There are endless possibilities. And a little excitement never hurt a relationship, especially when you can enjoy the planning process together. There's just one rule with this book's trips, no in-laws. 
Wireless Color Photo Printer by Canon
Still following the paper wedding anniversary gifts theme, this wireless color photo printer is perfect for a home that might lack some framed photos. Let's face it, wedding photos are easily forgotten about when it comes to settling into a new home. That's why this is a perfect anniversary gift idea. 
This is the perfect reminder to print out your favorite and hang them throughout your spot. Plus, you can easily reminisce about that big night together. Take a trip down memory lane with one of the most nostalgic gifts for a first year wedding anniversary
51 Amazing Date Ideas by J.P Davidson
One of the cutest gifts for a first year wedding anniversary, a date book! After just one year, you might feel discouraged by the lack of excitement that date night comes with. Or even just a lack of variety. That's why this paper gift is so thoughtful. The only thing is, you have to promise to open it up together when Saturday comes around, and not just let it sit on the bookshelf. Applebees is always fun, but hiking, mini golfing, and wineries will also do!
Gold Classic Anchor Braided Leather Bracelet by Rivertree Jewellery
The first year anniversary gemstone is gold. What a great excuse to get matching jewelry! Again! Some men might not be too thrilled by the word "bracelet" but it is becoming a more and more popular accessory, especially beside a nice watch. This gift will just push your husband's style that extra inch.
There are plenty of possibilities when it comes to gold accents; and this braided leather bracelet by Rivertree Jewellery does it in a simple, subdued way that still makes a statement. Be the most stylish couple in the room.
US Push Pin Travel Map by Poster Art House
A pushpin map might seem a little cliche, but it's one of the best gifts for a first year wedding anniversary because it will motivate the two of you to travel as much as possible in the years to come. Be sure to mark each place you have been together up until now, and open the conversation up to future trip-dreaming. 
This gift is not only great for the motivation factor, but it looks great mounted on the wall. Who doesn't love a nice piece of home decor? This map prices at $63.
Mr. and Mrs. Silver Wedding Champagne Flutes by Smart Tart Design
What doesn't say celebration more than champagne? These champagne floats have been engraved for both the bride and groom. Be sure to have a glass at home before any plans, in order to start your night off right. Plus, they might seem expensive with the graceful script lettering, but they're only $25 for both. 
Bathrobe Set by Luxor Linens
What's better than toasting matching champagne glasses in matching luxurious robes with your partner? These robes are the perfect first year anniversary gift for couples who appreciate a nice lounge session. You can even choose between the inscription saying either his and her, bride and groom, or Mrs. and Mrs. This gift would even be great for gifting another couple that is celebrating their first wedding anniversary. Or they would be great to be worn by the fireplace, cuddled up on the couch after a long day. 
Ivory Satin Vows Books by Lillian Rose
Among the great gifts for a first year wedding anniversary, a simple vow book can do no wrong. Another gift that can fall under the paper category, these books will not only hold you and your partner's wedding vows, but hold a place in your spouse's heart due to the thoughtfulness. Vows should not be something you think about once and never see again. They took time and thought to write, and they deserve a special place in your home because of it. 
Vintage Wall Clock by LightInTheBox
The final one-year anniversary gift symbol is a clock. The clock symbolizes the newness of your marriage, and the time you have spent together thus far. Be sure to explain your reasoning behind the gift as well, to show your thought process, it will give the gift that much more thoughtfulness. 
However, this can be a little more difficult to pick out than you think. Be sure to purchase a clock that matches the home decor you always have. If this is not your forte, then I would suggest choosing one of the other gifts on the list!