Humans is powered by Vocal creators. You support
Tatiana Littlejohn
by reading, sharing and tipping stories...
more
Humans is powered by Vocal.
Vocal is a platform that provides storytelling tools and engaged communities for writers, musicians, filmmakers, podcasters, and other creators to get discovered and fund their creativity.
How does Vocal work?
Creators share their stories on Vocal's communities. In return, creators earn money when they are tipped and when their stories are read.
How do I join Vocal?
Vocal welcomes creators of all shapes and sizes. Join for free and start creating.
To learn more about Vocal, visit our resources.
Show less
Surviving Multiple Sclerosis with Mz.Littlejohn
Discouragement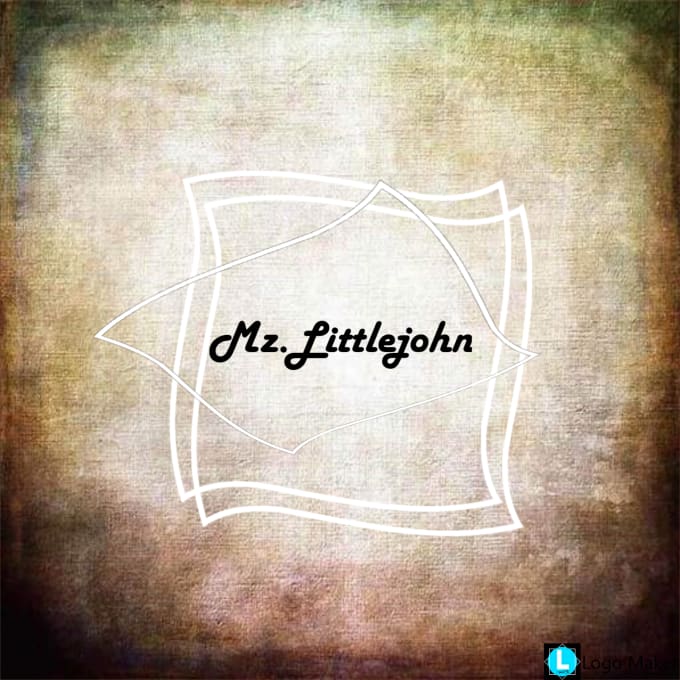 I almost got discouraged. 
I didn't think anyone would listen/read what I had to say. Yet, for some reason I kept going. Especially not after realizing most people could really care less.
This morning I got a direct message. From a person I've known most of my life. Asking me what it was. Of course, I acted as though it didn't mean much to me. I simply stated it was just an article. I didn't even go into detail on what it was about. Although I was hoping he'd at least take the time to read it.
A few minutes later he responds; he commends me on telling my story. And that most people wouldn't even have done that. And that he sees where I'm going with it.
When he sent me the message I started crying in front of one of my family members, who I'm sure was looking at me like I was crazy? But she sat, and let me explain to her why.
So, I told her. And as I was telling her, she explained that she got chills. And she almost started crying. I then allowed her to read the article . And she really did start crying. I guess she understood what I'd been going through a little better. 
The thing that actually grinds my gears about this is, I'm sure I won't get that many views from my friends and family, I say this because I noticed they're much quicker to embrace complete strangers than someone they actually know. Or the most popular individuals. Which I never set out to be. I mean I starting having kids at a young age.And that pushed me to want to try and be the best mom I could be with whatever it was life allowed me to utilize to do so.
I've finally gotten to a point were I no longer care about their opinions. I mean those same family/friends have turned their backs on me when I needed them to be in my corner the most. I can say not all, but there's quite a lot of them. Yet, When I was doing good, and could lend a helping hand I did so, and could care less of how anyone viewed me. Because that's just the type of person I am.
Although I'd like to express to those of them that did help when they could, whether it was monetary, a place to lay my head, or just a listening  ear, I appreciate you, everything you've done for me, as well as my kids!
That is what pushed me to write about my experiences.
And he may not know it; but I'm sure he will if he reads this article, but he's just given me the courage I needed to keep going.
I also started doing videos about my struggles. And I haven't been putting my all into them. And that just gave me the push I needed to keep going with those as well. Writing allows me to get it out a little better than I can in the videos. I may not do them every time I do an article, but I will try to do them just as much as I write my articles.
Hopefully it'll give me the strength to continue my book. A book that I convinced my dad to purchase me a new PC for. Once I started going through everything I was going through, I stopped typing. I still have the portion that I wrote. Me starting my articles is pushing me back to it.
Wait, could that be considered writers block? I'm not too sure. But I do know after I type this article I'll be getting back to It.
Anyway, my YouTube channel (Mz.Littlejohn) is available for viewing. These articles will keep coming. And hopefully my book will be coming soon.
No, it will not be about my life. It'll be an urban fiction book. Maybe after things get better, I'll write one about my life.
On a better note, just hang in here with me. Continue to read my articles, and watch my videos, so we can gather more content together. Have a blessed day all!