To Cut or Not to Cut
Why taking it all off makes you more attractive.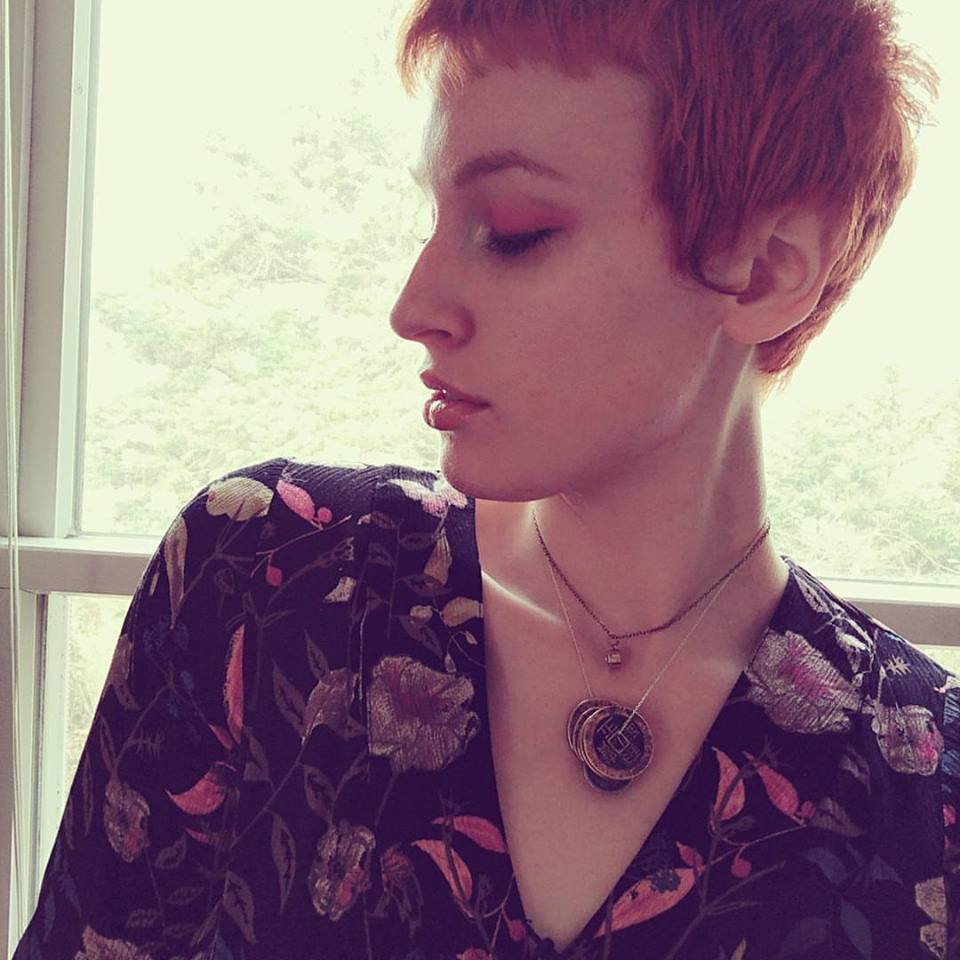 With summer just around the corner, shopping for a new bikini, getting your workouts in and sunny climes are on your mind. There's also though that one extra nagging feeling... you know the one. It's probably been lingering for years, and you are slightly apprehensive about actually doing it. "Maybe I'll just take a few off on the ends, and see how I feel about it" you tell yourself. If you're brave and consider it "just hair," more than likely you're the friend in the group who's rocking a short haircut - or should be.
We've all been watching a movie or a TV show or even a music video where the music's okay but you just keep staring at the chick's haircut. "Where did she get it done?" you ask yourself. "Would that look good on me?" Chances are if you've considered it at least briefly (although in reality it's been roughly 7,000 times) you've already thought about what you'd look like with it all cut off - and yes I do mean ALL. I'm not talking a few inches off so you have a simple jaw-level bob, and everybody marvels over your "super cute short do." (I never understand that when I read that places.) I'm talking about going ALL out, in the vein of these fabulous, stylish, classy ladies - Audrey Hepburn, Jean Seberg, Mia Farrow, and more recently, Emma Watson and Jennifer Lawrence, among others. There are others who go the extra mile like Scarlett Johansson and Michelle Williams to shave off a side and acquire an undercut for that bit of indie hipster cred.
Long hair, more often than not, has been the sort of token of overall health and beauty since the beginning of time; it's what a lot of women lust after at least some times in life. It's yours. Nobody can take it away. It's beautiful and shiny. Strong. You can do some fun things with it. Unfortunately, it's a pain in the ass to maintain, you have to admit. Think about it: you spend so much time and money shopping for BB creams, serums for those fly aways and frizz, the hair elastics, the bobby pins and hair clips, the hot hair curlers and straightening irons. Need I mention the collection of hair in the tub drain? It's enough to drive a woman mad! Or at least visit her salon or courageous pal who knows their way around a pair of shears.
Spring and summer are a great time to let loose and bring on a new chapter of... newness in your life. Maybe it's time to clean your house a bit. Maybe you should just bite the bullet and take home that thing you keep eyeing every time you go clothes shopping. The case is, new is GOOD and hey, even if you decide to get a stunning Charlize Theron circa 1999 (think The Astronaut's Wife with Johnny Depp) and it turns out less than stellar, give yourself a pat on the back for being different! Which leads me to my next pointer and ladies, this is important - it's what you look like too that's important. For instance, well, you know what you look like. Your cheekbones, your nose, your jawline, your forehead. These things are vital to ensuring you get a fantastic haircut.
The shape of your face will be indicative of what cut works best for you. Of course, any good 5 minute Google search will provide some helpful pointers to set you in the right direction. Many women are afraid not just because of change to something that is very tangible and part of their image, but also because of what men might think. The fact of the matter is, it's not up to men, your mother, your sister, your kids or pets to put any idea in your hair of what you should or should not do, unless you ask them first. Imagine the freeing sensation of having a salon-grade cut. Picture yourself looking at your new reflection in the mirror, look at your beautiful cheekbones now totally exposed. Look at how your eyes and lips stand out like never before. Look at how your nose graces your profile in any type of light. Just a note though, not just anybody can work an uber short pixie cut, but you can work with what you got, and chances are it will be SO worth it. Just try it! Show yourself off!