Turning Your Heartbreak into Something Positive
And Finding Yourself Again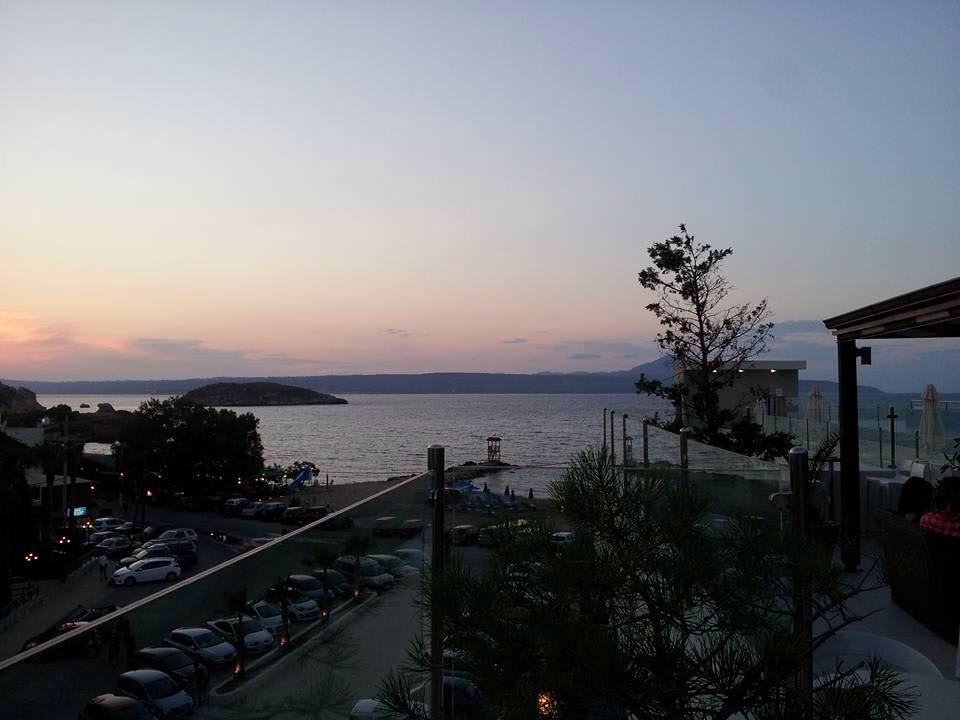 We've all been there, the air escaping your lungs as you watch "the one" walk away from your life as if your presence was merely just a convenience in their life, feeling as though each one of your 24 ribs had been crushed in a millisecond as a hand rips your heart from its cage of supposed protection.
In that moment, and for many of the moments that follow, we feel as though there is no possibility of a happy life if they are not a part of it. But I've recently discovered that losing something that defines your life for such a long period of time is sometimes the single best thing that could possibly happen to a person.
It is a sad fact that in loving somebody we so frequently lose different fragments of our soul, losing our own ambitions because we so obsessively put our passions in to their success and futures and ours are merely left as a distant memory. We write our own futures off before they even have a chance to blossom.
It is in losing you that I learnt to love myself.
I've finally realised my own worth, understanding the importance of self love — something that I lacked for pretty much the entirety of my life. Cultivating self-kindness and understanding your own personal worth is so fundamental to each of our individual lives but yet we forget to practice acts of self love on a daily basis, voiding it as unnecessary. I am now, truly, unapologetically "me" and having an appreciation for the body and mind that I used to criticise so relentlessly is quite simply the most empowering thing I have ever experienced. Be extraordinarily compassionate with yourself.
It is in losing you that I found independence again.
No matter how hard you try, it's pretty hard not to lose yourself in a relationship. Take time after your heartbreak to accomplish your "to do for me" list, even if it's as simple as going for a walk by yourself or throwing yourself into a situation that would usually make you feel uncomfortable, break your own boundaries and find yourself again. Take great joy out of the little things you accomplish in life alone, and for yourself.
It is in losing you that I realised my own ambitions.
I'm still incredibly proud of my ex-partner for the things they have achieved, but I spent so much time focusing on his ambitions that I lost sight of what I wanted to achieve. Spend some time to discover what it is you want to achieve from life — whether it be in your work, educational, or social life. Develop your goals and go out and chase them.
It is in losing you that I realised you cannot allow other people to define you. Definitions can only ever stem from within.
Trying to create yourself to represent the perfect image for somebody else is toxic and exhausting. The most beautiful thing is to be 100 percent authentically yourself. Nobody else in this world is you. That is your power. Embrace it and use it.

It is in losing you that I learnt to see the beauty in the world and the people in it again.
Luckily for me, shortly after my breakup, I was fortunate to travel around Europe with my family and best friend — being stuck in the middle of an ocean on a cruise ship with no ability to use a phone is truly one of the best things for your mental health. I started to appreciate the beauty in every little aspect of life again. Seeing beautiful places with beautiful people with no time or care for what's happening on social media platforms left me feeling the most empowered I think I've ever felt.
There is so much beauty in this world, if only you give yourself the chance to look.