Why Can't I Be Happy?
Loving What You Already Have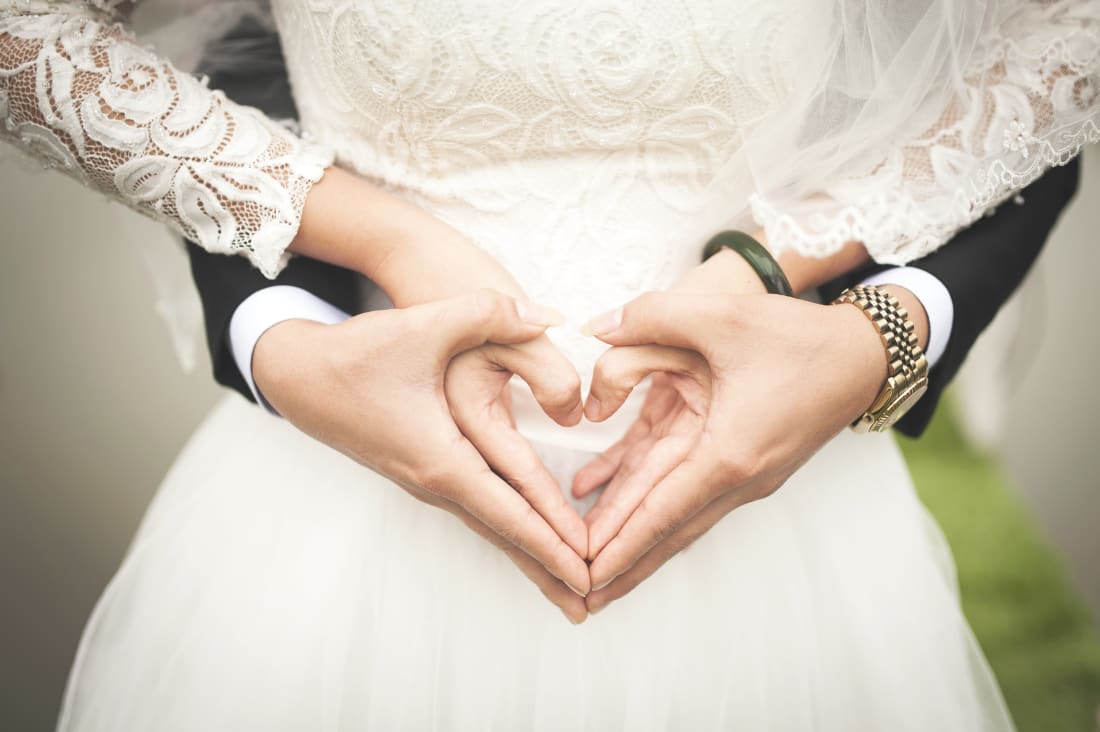 Frustration builds while Carol races home. As if being a normal careless driver wasn't enough, she speeds through traffic as the speedometer reads 96 mph. You can see the anxiety in her face with beads of sweat trailing down her temple and mix with tears as they race down her full red cheeks. All Carol could think about is her husband as how after this long he now wants to cheat, or at least start showing it. Being the hazel eyed beauty that she is, Carol doesn't understand why he would even look another way. She thought to herself as tears fell, has his interest in sex declined? Not really. Sex was normal for them, or that's what she thought. This was not how she had planned her day, especially not this day. Today makes the mark of 12 long and devoted years, which is never easy for anyone but she admits that the time with Richard has been much appreciated. From the beginning he grew a very loving relationship with her daughter who was only two at the time so he is the only father she knows. An attachment was made with her parents who have always accepted him as their own. Nothing more is what she could have asked for from this man. At the early age of 28, he was already an established lawyer and he had certainly raised the ranks quite quickly. By knowing what he wanted from an early age, his career sprouted and he was the most famous lawyer in the residing countryside of Texas. The only thing was missing was a love that Carol thought he found when they met. Soon after meeting they fell in love instantly and couldn't wait until they grew old with each other. "Why did I work today? How stupid can I be," is all Carol thought now since traffic was tail to tail and it was no breaking free. Turning up the radio she wanted to scream. Was her life coming apart at the seams? Has her husband grown fond of another woman? The answers didn't seems to come as she rummaged through scenes of her happy life with him. Sitting there, trying to make since of her thoughts, she hears the voice on the radio say, "I'm convinced that we don't make sense but I'll kill anyone who gets close. I've been saving myself for you!" Though this tune was quite different from what she enjoyed, her mind became troubled with the thought of not being enough once more. How could he, she thought.
Traffic was hectic but it was much needed time. Carol never understood what taking time to think actually meant but she guess it had some good until she pulled into her drive way. Slowly walking up to the door, heart pounding, she couldn't believe what her eyes were showing. Her husband already home. It was 2 in the evening and her daughter is away with friends so no one should be home at the moment. Richard is never home early but even more so she wondered why he wouldn't tell her. The suspense of her key turning in the lock rushed with the feeling of anxiety. Had her worse nightmare became true? Opening the door, a look of astonishment froze her face. With the sweet tunes of "Turning Page" by Sleeping at Last playing on the stereo, her eyes filled with a liquid that came from the heart. In the low light setting, she saw thousands of rose petals along the floor, with the sweet smell of Jasmine flowers that she loved so much trailing in the air. Her mind became confused but this is a moment she wants to remember, the scene before the nonsense. Was this the reason he had been so distant? Is this why he wouldn't come home for hours upon hours? Could he be setting this night up, after all it was their anniversary? Making her way to her bedroom, she remained in awe. The bed surrounded in candles that gave it a sweet glow. Champagne took her view as she hovered around admiring the perfection her husband put together, and all for them. He must have knew, she thought. He must have knew that she was stressed about him and the way things have been going. Her eyes lit as she stares at the ceiling that is covered in galaxy like stars. He really outdid himself, she thought. How did she become so worthy? Not wanting to mess up the scenery, she places her things on the floor and lays quietly on the bed. As her head hits the toughness of the mattress they prolonged to replace, her mind guesses where her husband might be. The entire time she has been cherishing the details of his love, he has been nowhere around. She curiously checks the house for her missing husband. She knows he has got to be somewhere, hence the car in the driveway. No longer is the esteem of the decorations wowing her. Annoyance builds as she continues to make her way into the backyard one step at a time. Peeking through the window first she grabs the handle hoping that the feeling of worry doesn't take over. Again nothing, nothing was all she saw as she checked behind every door and every room. Where could he go? Why would he go anywhere without the car? Once again the annoyance builds to frustration. Carol no longer cares about what day it is. Rushing to her room, she grabs her phone to make a quick call. She tries to relax while the line begins ringing. "Why won't he pick up? Where the hell is this man?" she thought out loud. Not able to reach her husband, Carol takes off for a stroll through her neighborhood.
Walking through her streets, Carol begin to remember why they picked this place. It was quiet and beautiful meaning people kept up with their yard. The neighbors were friendly and not to mention one of their high school buddies lived a few houses down. She couldn't take the thought of her life being over. Being so drowned in her feeling she begin heading back to the place, she calls home. Turning the corner she notices a car pull up in the drive way. This car was a beau, it was elegant yet so strong, and she has always had a thing for the 2018 Audi S5 Cabriolet Prestige. She could taste the leather on the seats as she walked closer. So attracted to the car, Carol mind has been wiped clean, up until she sees her husband jump out the car. He was in so much of a rush that he didn't notice her. What could he be rushing for? Thought Carol. She picks up speed, thinking this was her moment of truth. She would catch him in the act and all her questions would be answered. Beginning to cry for what she might find, Carol rushes through the door of her home. Wide eyed and surprised stood her husband with the keys to her brand new car hanging from a necklace, wrapped around a bear holding a pillow that reads "Just because you said, "I Do" doesn't mean you're done." Carol quickly hugs Richard and says, "My heart has finally found someone I can't live without."