You Aren't the Man of My Dreams...
An Open Letter to the Man I Love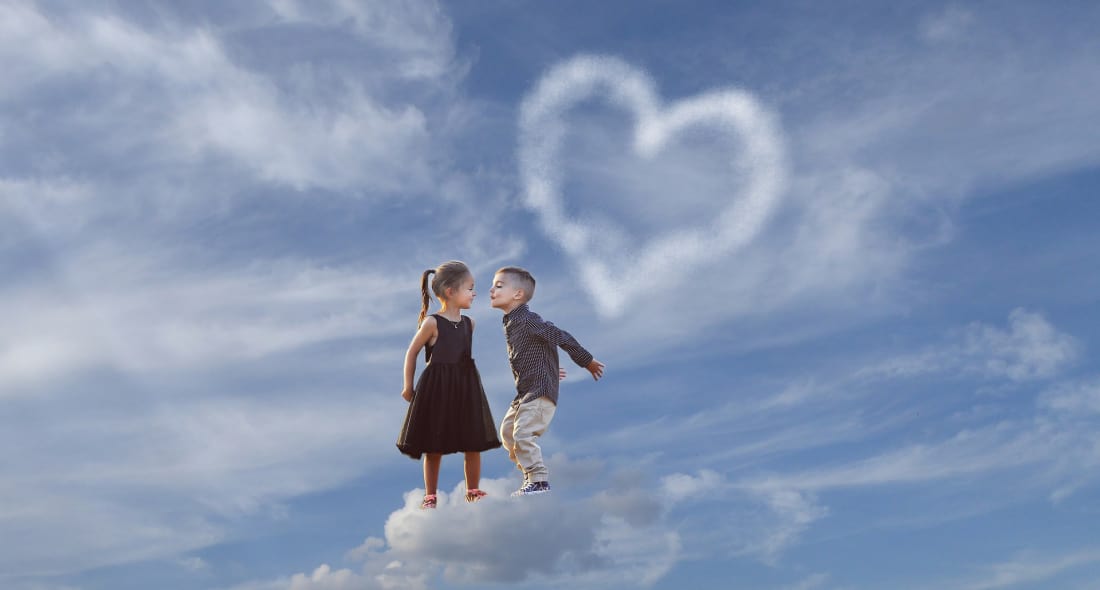 Hello, My Love:
As I write this, I am thinking about the past three and a half years of our lives we have shared together. Looking back, it feels as though I have only blinked my eyes once and we are already here but also as though an entire eternity has passed between then and now. So much has happened in this time, both joyful and painful, and so much has changed, both in who we are as individuals and in who we are as a pair. And, I must say, I am incredibly proud of the sheer number and intensity of the trials we have survived together and of just how far we've come as a couple. I feel as though, despite the challenges we face on a daily basis, we are truly thriving together. And, for that, I am so very grateful.
I used to think that you were the man of my dreams. However, I have since come to the realization that you aren't. You are so much more than the man of my dreams and so much better than that man, because you are the man of my reality.
The man of my dreams would be a great partner for the me if I were the woman of my dreams. But, I am not the woman I have dreamt of being, nor am I where I would have dreamt of being in my life at this point in time. (Such is life, things rarely go according to plan.) Therefore, I am genuinely grateful that you have not turned out to be the man I dreamt of as a little girl. You have, simply by being you, exceeded those dreams and expectations. You possess qualities I didn't even realize I wanted or needed in a partner. You, the man of my reality, are a wonderful partner for me, the woman I am in reality.
You are kind and caring; you have taught me what true kindness and care look like and have shown me that I truly deserve this sort of treatment.
You are genuine and direct; you have taught me to speak my mind, to just say what needs to be said.
You are funny, and you take life just seriously enough; you have taught me to lighten up, to live more and worry less.
You are calm and strong, and you keep me grounded in the here and now- rather than the anxious world of what-if's and could-be's where I often reside; you have taught me to live in the moment and to just enjoy life as it comes, because the future will come as it is going to come… regardless of how much I worry.
You are not overly idealistic, and you keep me grounded in what really is- as opposed to the land of possibilities where I often find myself; you have taught me that it is possible to work towards improving the world while still maintaining healthy boundaries for myself.
You are encouraging, but you also challenge me; you have taught me that it is okay, and even good, to take safe risks and to step outside of my comfort zone.
You are supportive of my dreams and endeavors; you have taught me that I have within me the tools and abilities and strength necessary to achieve all of the goals I set for myself and have shown me the importance of believing in this truth myself.
Most of all, you are respectful and loving and gentle; I always- even when we disagree or argue- feel respected by you, loved by you, and tenderly cared for by you.
You mean the world to me, and I don't want to imagine my life without you. I have yet to come up with the magic phrase or the perfect action that will adequately express the depths of my love for you and my vast appreciation of you, so I will just continue to do my best to care for you and love you on a daily basis in this beautiful life we are building together.
All My Love,
Hannah