Humans is powered by Vocal creators. You support
Lena Bailey
by reading, sharing and tipping stories...
more
Humans is powered by Vocal.
Vocal is a platform that provides storytelling tools and engaged communities for writers, musicians, filmmakers, podcasters, and other creators to get discovered and fund their creativity.
How does Vocal work?
Creators share their stories on Vocal's communities. In return, creators earn money when they are tipped and when their stories are read.
How do I join Vocal?
Vocal welcomes creators of all shapes and sizes. Join for free and start creating.
To learn more about Vocal, visit our resources.
Show less
The Kinds of Bitches
Beware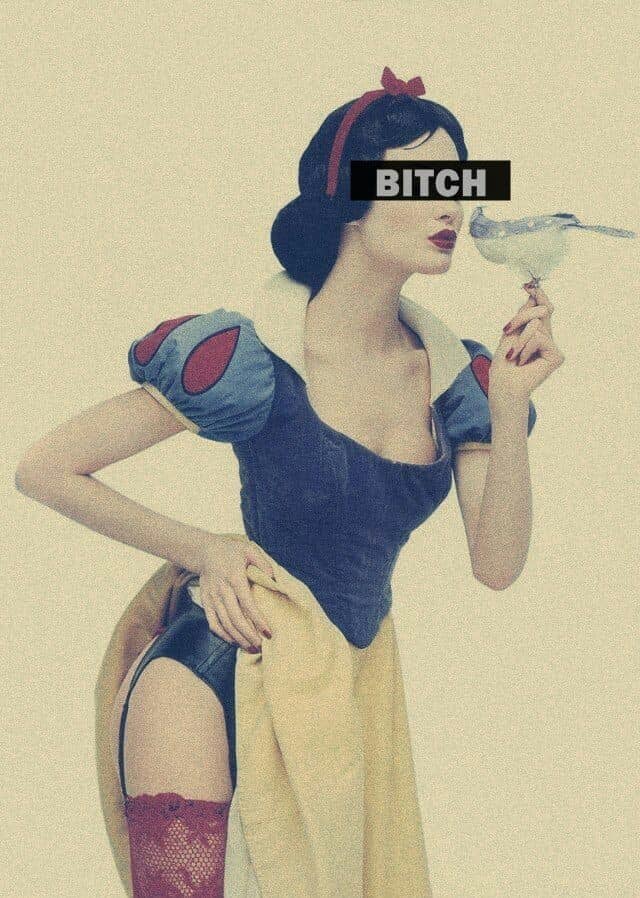 Yes, there are different kinds of bitches. There's the good kind and the bad kind. There are also girls who are accused of being the bad kind of bitches. I'm the good kind of bitch that's been accused of being the bad kind of bitch.
There are those kinds of bitches that we all know like the "do nothing bitch." This is, of course, the type of bitch made famous by Ronda Rousey. It's also the bad kind of bitch. These bitches have nothing going for them. They might also complain and judge others. She may also be mean to others or troll them. She is more than likely lonely and sad.
One good kind of bitch that I identify as is the "knows shit bitch." This bitch may know a lot about a few things or a few things about a lot of things is not to be confused with the "knows the gossip or rumors bitch."  The knows shit bitch is smart and she can have intelligent conversations with people. That is different from the gossip bitch because the gossip bitch only talks about gossip and rumors nothing about stuff that matters. 
The next kind of bitch is also a good bitch. She is the "protective don't mess with me or my loved ones bitch." She is a mama bear type who will go all kinds of bitch on the person who hurt her or the ones she loves. She has to protect her heart and the ones she loves. Although she cares more about people hurting the ones she loves, as a strong woman she has to protect her heart.
Crazy bitches are the worst kinds of bitches. Most of the time, these bitches don't know they are crazy. They are close cousins to the "psyhco boil your bunny bitches." The boil your bunnies bitches will try to kill you or the family pets if she feels you have wronged her.
Sometimes the crazy bitch starts off as an insecure bitch. These girls are so jealous over nothing and have no reason to be jealous or insecure but they are. She will make your life a living hell. She can either evolve into or evolve from the "man-hating bitch." Not to be confused with the feminist bitch. Not all feminists hate men.
"Diva bitches" that think the world owes them—awful. She can be a close cousin to the inconsiderate bitch. Both only think of themselves. These are also related to those "attention seeking bitches" and the "one up bitches." The one up bitches are those who think they are better than you or what they are going through or have been through is worse than what you are going through or have been through. For example, if you have allergies she has a cold and if you have the flu, she has Ebola.
The "controlling bitches" are sometimes closely related to the "I'm right your wrong bitches." These bitches like to be right and the controlling bitch is almost abusive in her control.
The "bad ass bitch" that everyone wants to be friends with but are kind of scared of may be closely related to or the same thing as the "get shit done bitch." They're the best kind because while a lot of them want friends and company, they prefer to get what they need done all by themselves.
The "leave me alone bitch," she's a loner. She may push you away because she has been hurt or she just likes to be alone. Some people may have both problems. 
I know I may be leaving some out but these are the main ones.